My Biography
Welcome to my website and thank you for stopping by!
<![if !vml]>
<![endif]>


Photography has been a hobby of mine for years. Recently I decided to take photography more seriously and pursue it more professionally. I upgraded my equipment to a Digital Canon 1DmkII DSLR and a variety of Canon Professional lenses. All portraits taken outdoors or indoors in a variety of venues, that best suit an individual needs and conditions. For questions regarding photography, contact Rick's Email.
<![if !vml]>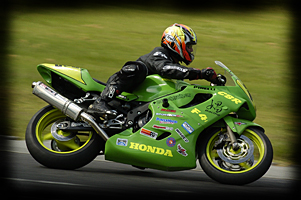 <![endif]>I have been in love with motorcycles since I was about 8 years old, I have ridden dirt bikes, street bike and about everything between, I currently own 1996 Kawasaki Vulcan Classic 800 for a more comfortable ride. My love for photography started when I was young and has slowly progressed since then.


<![if !vml]>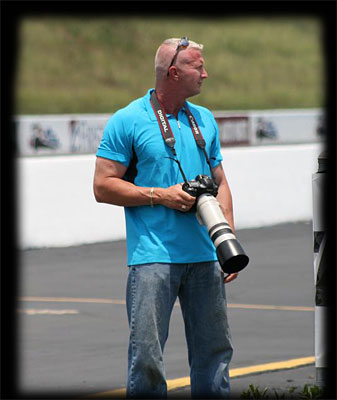 <![endif]>I specialize in Motor Sports photography such as street riding, AMA Superbike racing, AMA Drag Racing, MotoX Racing, and Auto racing. I am in the process of moving more into Wedding, Landscape, Glamour, Portraits, Animals and Nature and most other aspects of photography.
I am always open to new models and opportunities to shoot different events, contact me for pricing for your event. Get professional results at an affordable price. I am a perfectionist and strive for each photo to be its best.
<![if !vml]>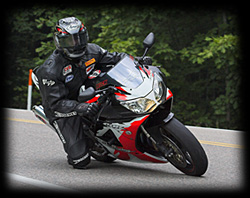 <![endif]>

Thank you for stopping by and we hope to hear from you soon! Your orders support us, so take a minute of your time and help support the art of capturing a moment in time, forever.